For the last few days of 2014 teachers from the Sunshine Coast, Melbourne and Adelaide converged at a beautiful retreat centre just south of Syndey, along with more than 30 attendees for the annual Yoga In Daily Life New Year Retreat.
It was a wonderful few days of rest, rejuvenation, reflection and aspiration.
But enough of the nouns and verbs... Here are some pictures...
*
The view five minutes from the retreat centre...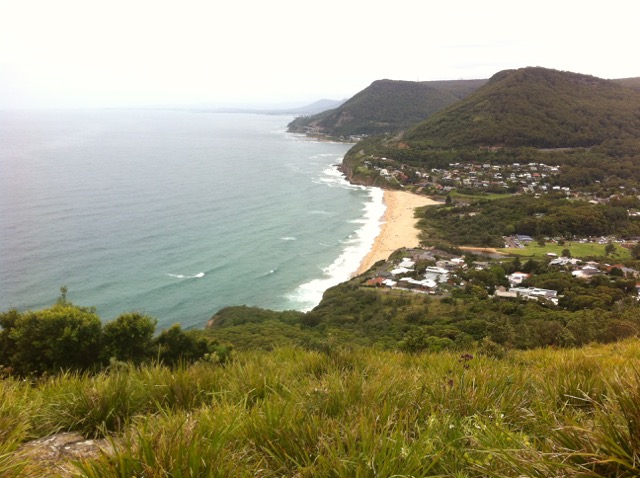 Sunrise beach yoga...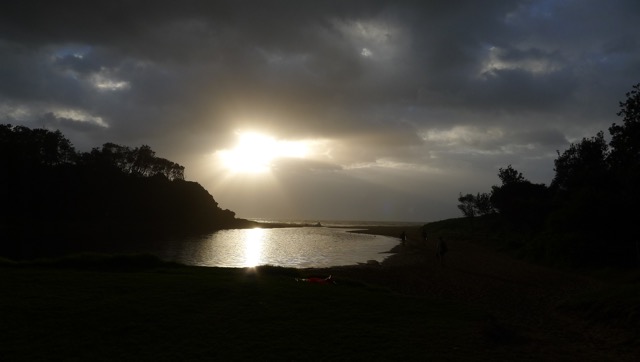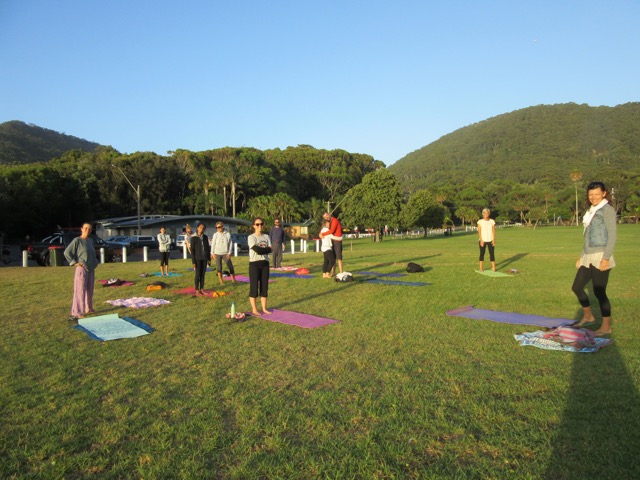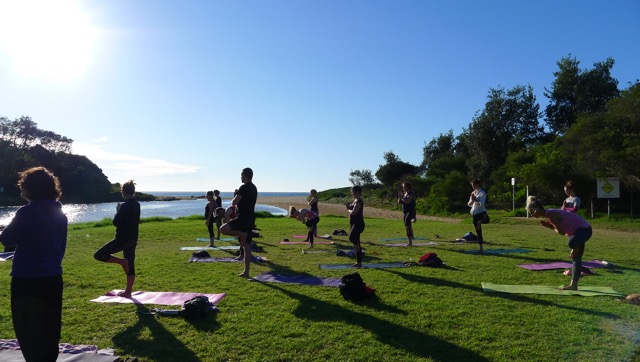 Morning walk...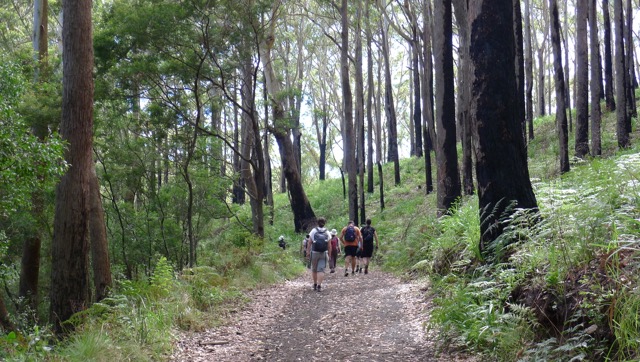 To a beautiful beach and rock pools...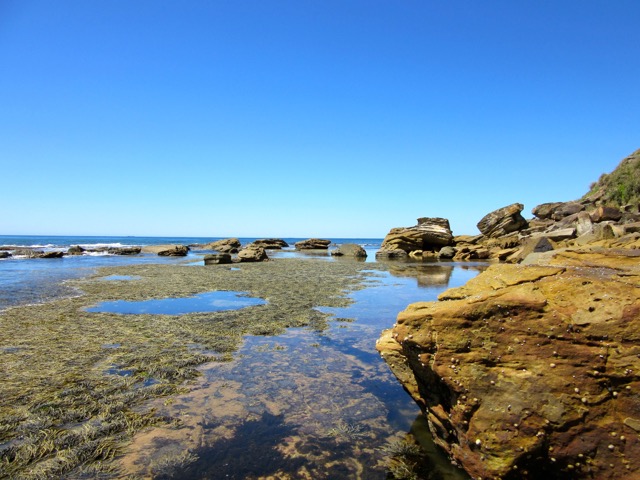 Yummy vegetarian meals...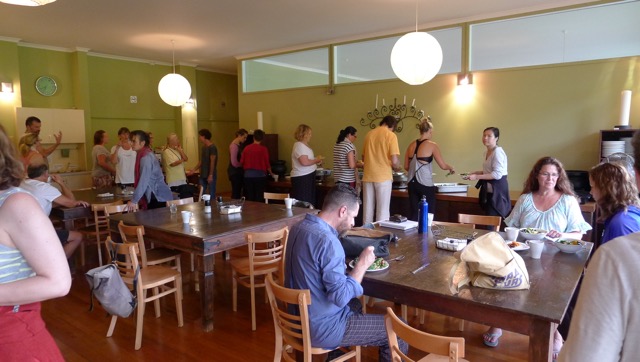 Evening meditations...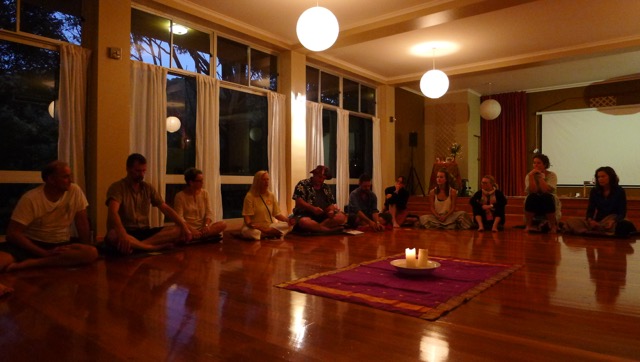 Yoga in the hall...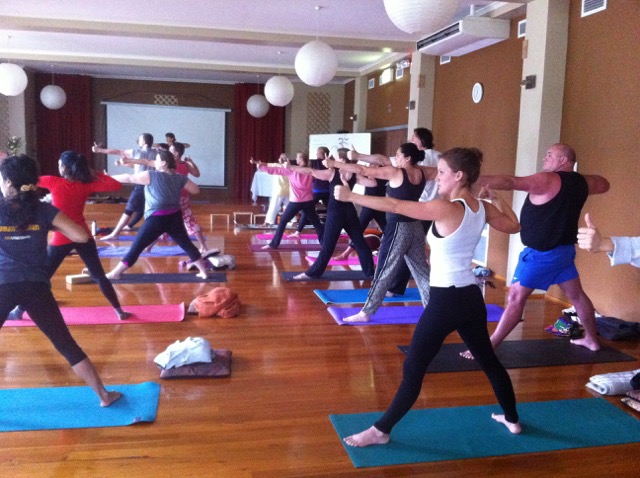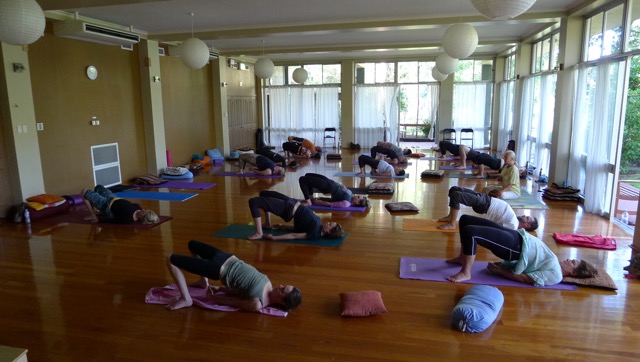 Heavy downpour, washing away 2014, followed by a rainbow...
Waterfall walk...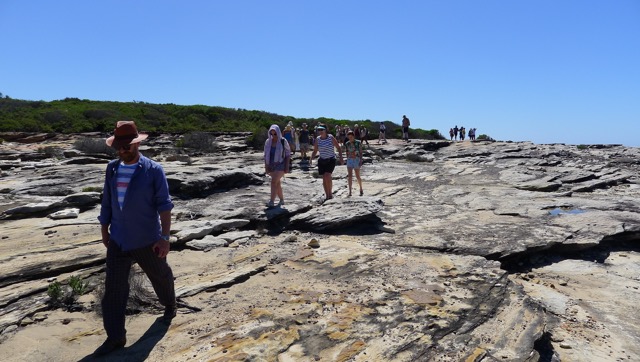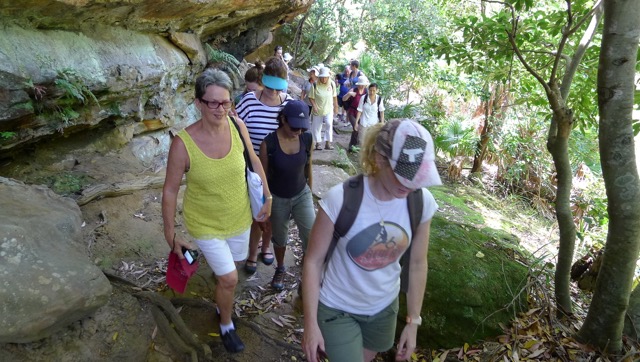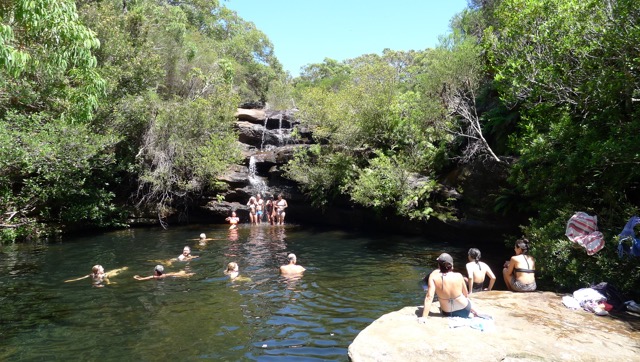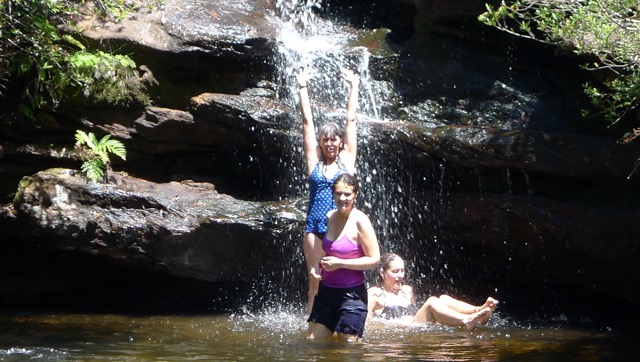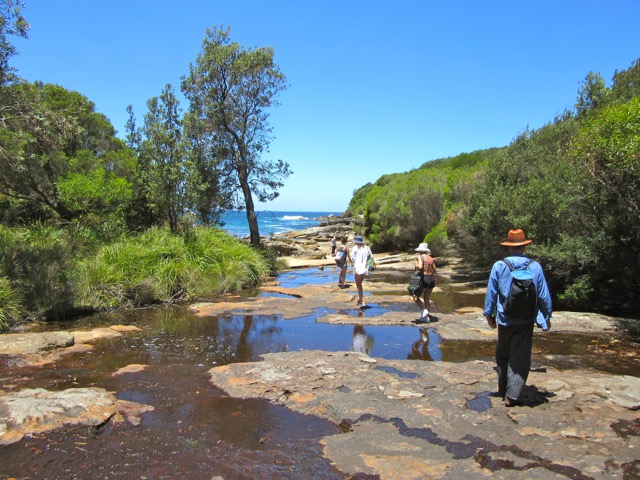 Yoga in the garden...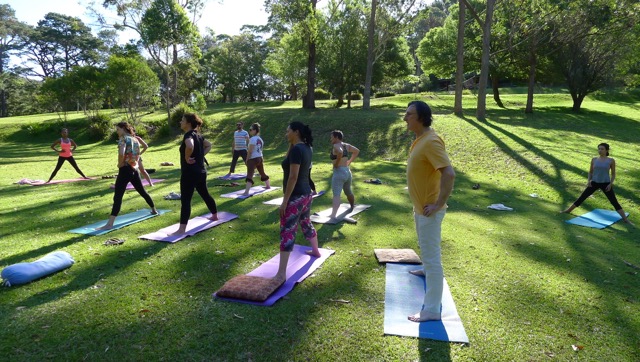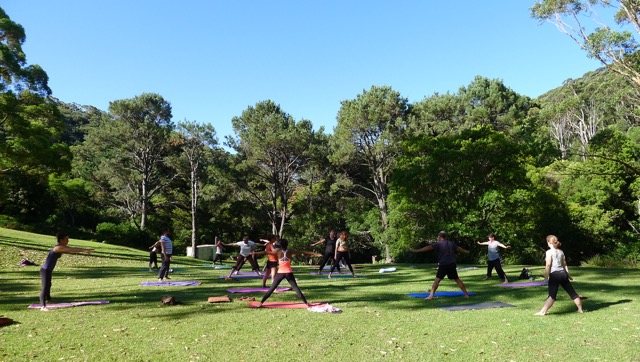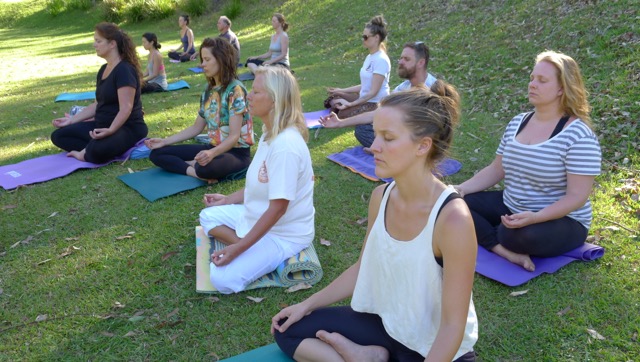 Time out for reading, rest & contemplation...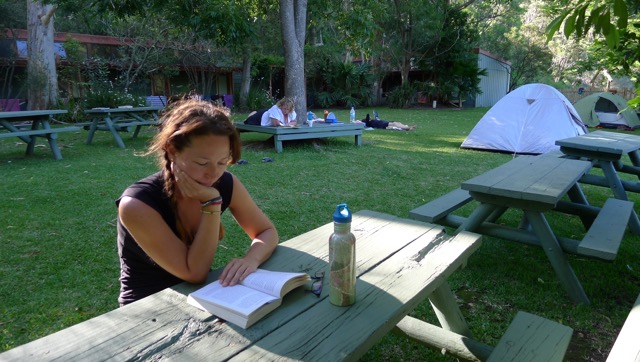 New Years Eve Celebrations...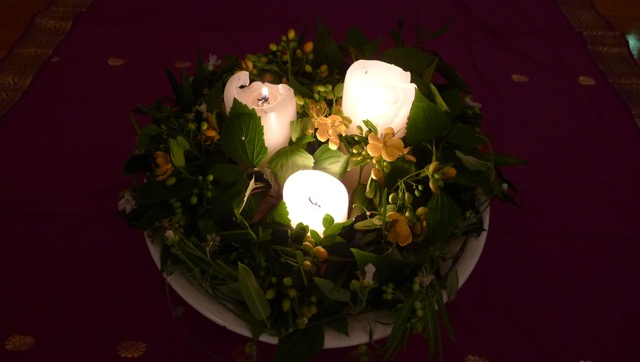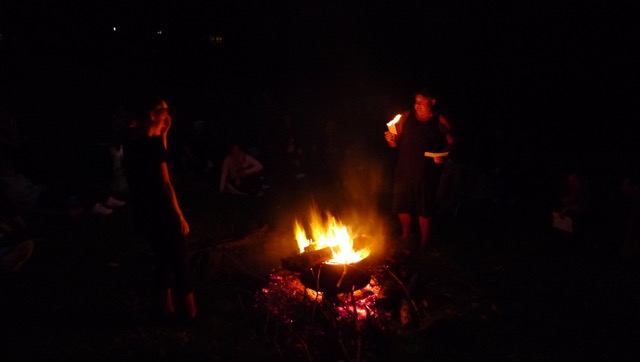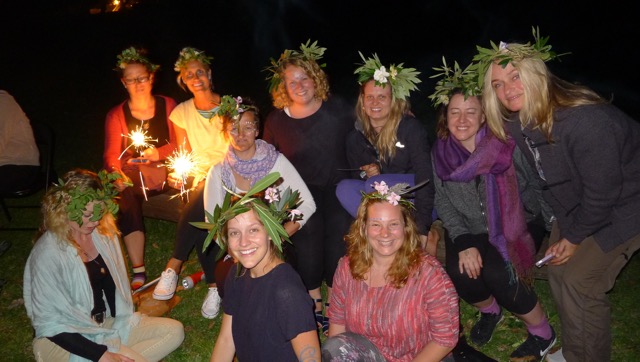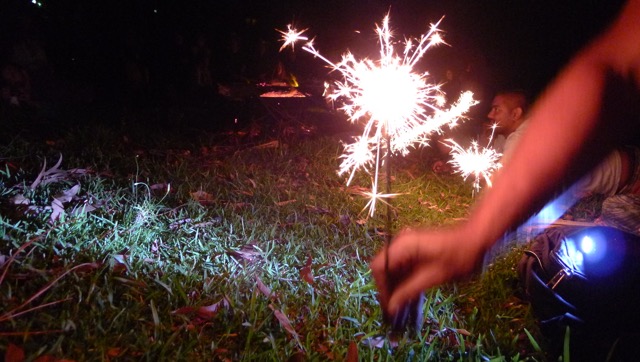 New Years Day meditation...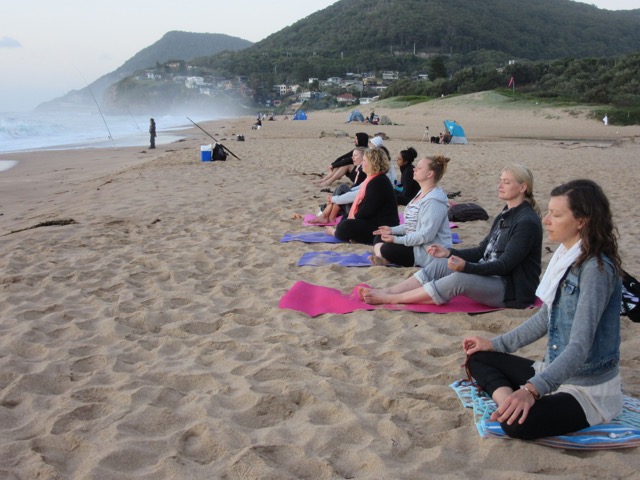 2015 dawns :)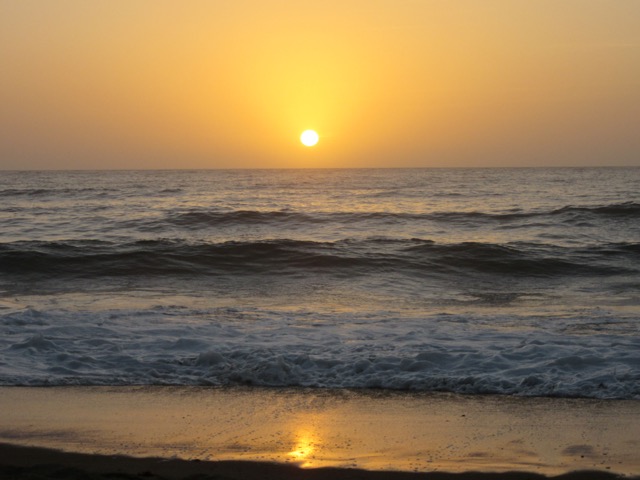 ~ Gangotri